Toddler Birthday Ideas
The #1 Question I get asked quite a bit is "What can I do for my kid's party?" Usually followed by the comment stating "Whatever it is I don't want to spend a fortune to do it"😂.
I will be posting party ideas for various age groups. We are starting with Toddlers 18months to 3 years old.
Toddlers are a unique group in every aspect. These party ideas are great for preschoolers as well. This is one of the most difficult parties to plan and throw
Here are a few tips to keep in mind to have a calm fun party:
Toddler parties should be thrown before Noon or after 2 p.m. If you throw it before nap time parents are grateful and there is a natural winding down period of the party. I also suggest this because evenings can feel more stressful if parents are getting home after six.
Make sure you have snacks for children and adults. Little cups are great for kid snack holders. Some ideas are Goldfish, Halved grapes, Cheerios, Teddy Grahams, Raisins, and Fruits snacks. Offer water to drink until the cake, for spilling purposes.
Gate off locations you do not want toddlers to roam.
Put a step stool and paper napkins in the bathroom to help Moms and Dads wash stick fingers without doing the ever so awkward hold and wash move.
If your child attends Daycare consider hiring one of the teachers to come help with the party. They are great at corralling kiddos and usually, it will be classmates that come.
Remember to keep the party short and sweet remember Toddlers have a short attention span and toddler parents are tired.
Alright Let's get to the good stuff
Keep the season in mind!
If you plan a Winter Party some fun Indoor activities are:
LEGO PARTY
These colorful blocks are absolute attention getters and fun! Make sure they are the appropriate size. Another great idea is to have everyone bring a bag instead of a gift. This makes it inexpensive for you and every child gets to open something!
COLOR PARTY
Tape butcher, construction or Manilla Wrapping paper every where with a variety of coloring tools! This creates so much excitement! Stickers and stamps are great here too and everyone can take home their art or you cover the floor and they can eat and color.
OLD SCHOOL FORTNITE
Buy or build a fort(Boxes, cheap blankets or buy one from Amazon as your gift), fill with stuffed animals and toys. Toddlers love Hide & Seek and this is the ultimate!
Spring Party
GARDEN PARTY

Older Toddlers will love planting seeds in a cup. Save yogurt cups or buy some dixie cups, spoons, soil, and seeds. They can make as many as they like. You can also serve dirt cake with this which makes it extra fun! Dollar store watering cans and paper towels can be kept outside for handwashing ease.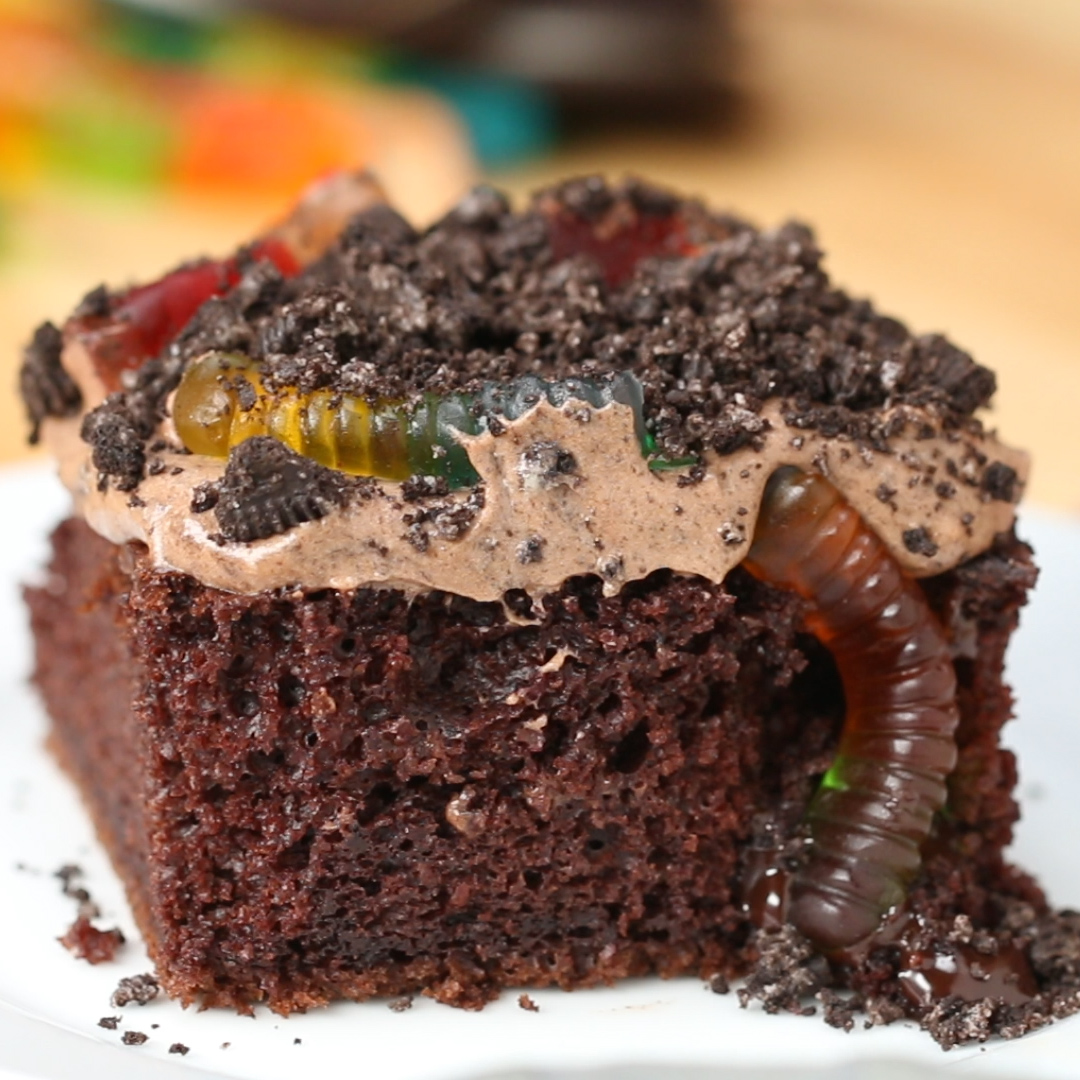 SPORTS PARTY
Balls, kites, and running make for fun outdoor activities for kids and parents. Base the activity on the age of your toddler. Ballon toss and kick is also a Blast! Incorporating Bubbles always makes being outdoors more exciting!
Summer Party
Water water water!!!! That's all you need…Order pizza and instead of cake opt for Ice cream cups and popsicles or make fun Ice Cream cone cakes in the actual ice-cream cones and enjoy!

Air Condition Fun- Use any of the Ideas from above and then journey outside for Ice Cream or Sidewalk Chalk!

Fall Fun

Costumes party with Fall theme! Do an apple hunt it's like easter eggs but with apples (Fake apples because toddlers will put anything in their mouths). Leaf painting outdoors, Butcher paper and washable paint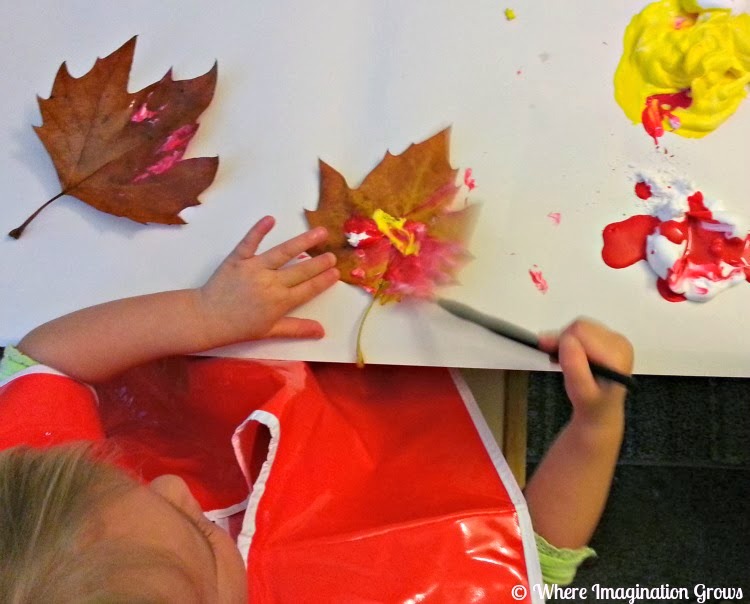 I hope these Ideas are helpful. Toddler parties are more about forming connections while children have fun! Don't Stress and please comment to me if you Need help!




All Images are from Google Images